The friendly atmosphere and personal attention of The Pet Hospital of Madison combined with a full-range of veterinary services make our hospital the best choice for all of your pet care needs.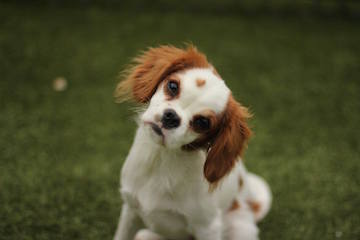 Veterinary services we offer include:
The Pet Hospital of Madison is well known for its friendly and neighborly customer service. It is our goal to get to know you and for you to get to know us so that we can better meet your and your pet's needs.